Pea Ridge Student Ministry
Grade 7 - 12
Squad Pods are small groups around the Pea Ridge area in host homes of church leaders.  The best way to stay up to date on what each week looks like is through Remind! Scroll down to see how to sign up for remind update.
When: Sundays from 5:00-6:30
Where: Youth Room at the Church
Our students are meeting on campus!
Dinner @ 5:00
Service @ 6:30
Done @ 7:30
Stay Up to Date On All Things PRSM
Follow the instructions below to receive Remind updates!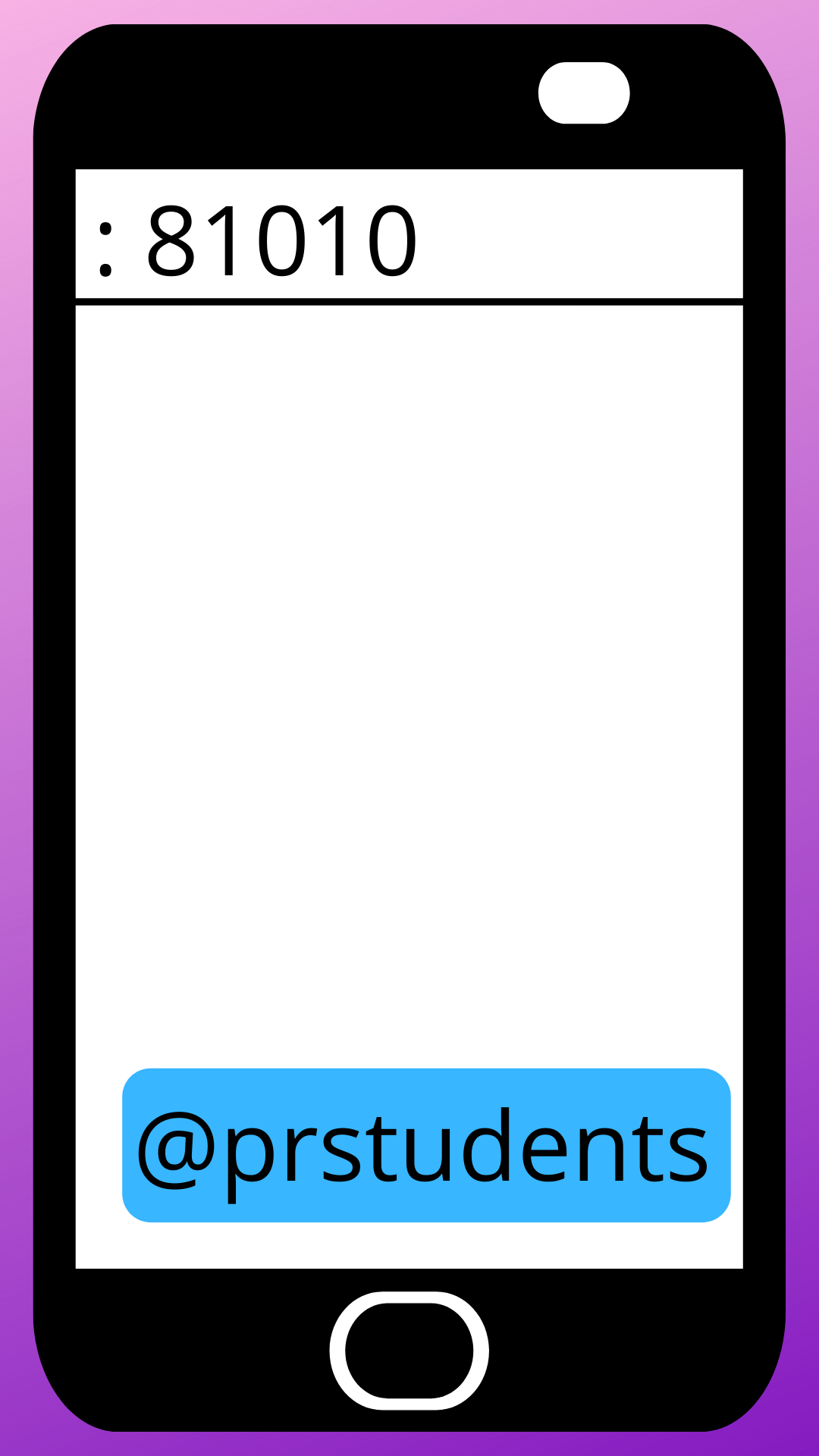 We cherish and want to protect our Youth and have a Children and Youth Safety Policy for our church.